Welcome to Buzzard Bay Veterinary Associates
Buzzards Bay Veterinary Associates (BBVA) has been serving Massachusetts pets and their owners since 1996. We are committed to providing: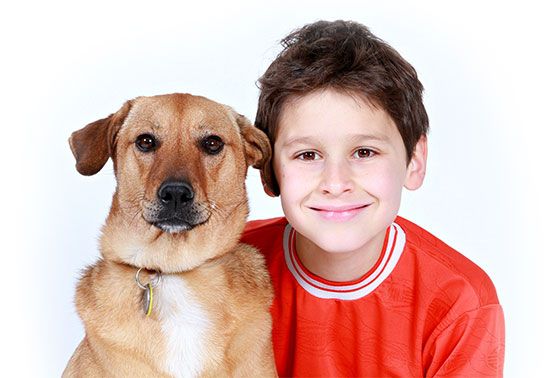 Proactive and comprehensive veterinary care
A comfortable, welcoming, and professional environment
Convenient hours
State-of-the-art diagnostic equipment
A strategic alliance with outstanding emergency/surgical centers

From the pre-appointment call to the post-appointment follow-up — and every step in between — we ensure your pet is well cared for and that you are comfortable, respected, and informed about all your options. We create and sustain partnerships with pet owners based on mutual respect and a shared commitment to provide the highest quality, most compassionate pet care.


Our Mission
To provide the most compassionate, current, cutting-edge, high-quality veterinary medicine to your pet and exceptional service to you, the pet owner.
Our professional staff members pride themselves in regular attendance at continuing education seminars, often completing well beyond annual requirements.
The veterinarians and staff of BBVA understand that you consider your pet a member of the family. When you bring your pet to BBVA you are receiving whole pet care — the best in quality, compassion, and comprehensive care for your animal companion. Meet the
professionals
at BBVA and see if you agree!
BBVA: Your Pet Care Partners